QUALITY AND GENUINITY
The ancient gestures handed down in the Ponticorvo family for three generations are the real plus of the Lattai Ponticorvo project. Genuine, natural, high quality products made with love by people who adhere to ethical values where well-being is at the center of their world.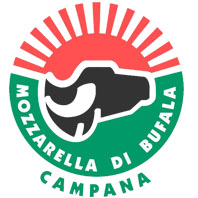 MOZZARELLA DI BUFALA CAMPANA 
The certification of Mozzarella di Bufala Campana regulates the production of buffalo mozzarella limited to the 5 provinces of Campania and to several well-defined municipalities in other regions.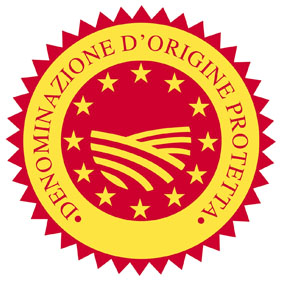 PDO
The protected designation of origin is attributed to foods whose peculiar qualitative characteristics depend essentially on the territory.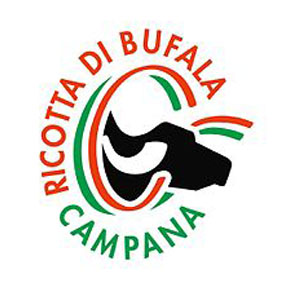 RICOTTA DI BUFALA CAMPANA
The protected designation of origin "Ricotta di Bufala Campana" is reserved exclusively for that dairy product, which meets the conditions and requirements established in these production regulations.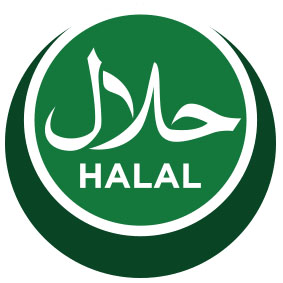 HALAL
The Halal certification is an essential customs requirement for exporting mainly food products, in some Islamic countries.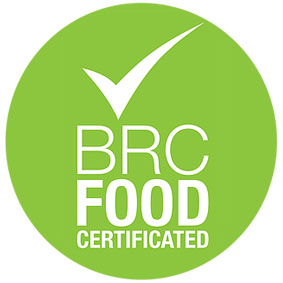 BRC FOOD
The BRC FOOD standard is a model designed by the large-scale retail trade to verify the processing methods and hygienic criteria.